Press
We are very grateful to the following people/places for their support of HOOT. We are small, and all support we get makes a big difference and is greatly appreciated!
If you would like to write about HOOT or sell HOOT in your real live store, please send an email to info@hootreview.com.
—————
PRESS
-the following have written about HOOT
—————

WILD RIVER REVIEW
Sept 2012 –
Interview, Swim 'Til You Find Me

VIVA SNAIL MAIL!
July 2012 –
Hoot

GEEKADELPHIA
June 2012 –
Philly's HOOT Review

THE REVIEW REVIEW  – 5/5 star review
May 2012 –
Literary Magazines in Postcard Form -What a Hoot!

TWENTY-FOUR HOURS
May 2012 – Literary Snax: 24 Questions

THE HUFFINGTON POST
March 2012- Postcard as Lit Mag & Unbound Book

READ THIS: CHESTER COLLEGE EDITION

THE RUMPUS

WRITING MAGAZINE (UK)
March 2012-
Writer's News: What a HOOT

UPSTART PROJECTS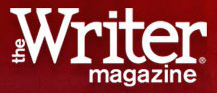 THE WRITER MAGAZINE

NEWPAGES BLOG
February 2012-
New Lit on the Block

  CRIME WRITERS' CHRONICLE
February 2012-
HOOT! (It's sheer poetry)

AXIS OF ABRAXAS
December 2011 – Three+ Poetry Ideas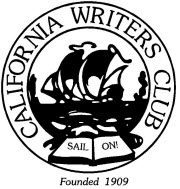 CALIFORNIA WRITERS CLUB

November 2011 –
Sacramento Branch "Write On!" Newsletter

PRECIPITATE JOURNAL
October 2011 – Precipitate Picks

PAPER – PENCIL – PEN
September 2011 – A Little Things

MICHAELA TASHJIAN
September 2011 –
New Literary Magazine for Postcard Poetry & Prose

DARK HIGHLANDS
August 2011 – The Epic List of Awesomeness
—————
STORES
-the following places carry HOOT  and/or let us run workshops

—————

HEIRLOOM HOME & STUDIO

MOONSTONE ARTS CENTER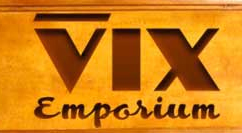 VIX EMPORIUM

THE DOYLESTOWN BOOKSHOP