HOOT ONLINE, ISSUE 66, DECEMBER 2017 – MICRO FICTION, POETRY, MEMOIR, BOOK REVIEWS
Bald
by Anthony A Larry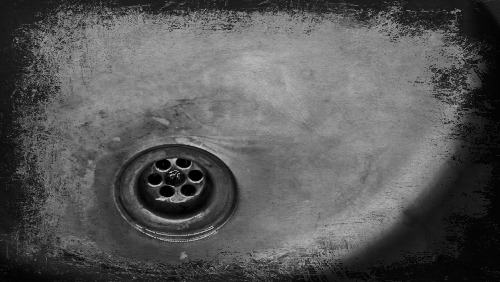 Mama,
member that first perm?
My body pompadour
teary cheeks
face over vanity drain
scalp burns
Relaxer
crawls into sink
a ghost howl
washes death
down my back
on my shoulders.
Mama,
strip me
with wax paper. Prayers
soar, Lord save
her. Preacher greases
my scalp repents.
Mama,
my mane is nappy
coal-wheat sunreaching
loose curls after a pour
proof of a queer
strand.
Naked
cross-hatch teats
teething, baby cancer.
Clippers cut me bald
but I ain't contagious.
Postcards from Port Isabel
by Erin Slaughter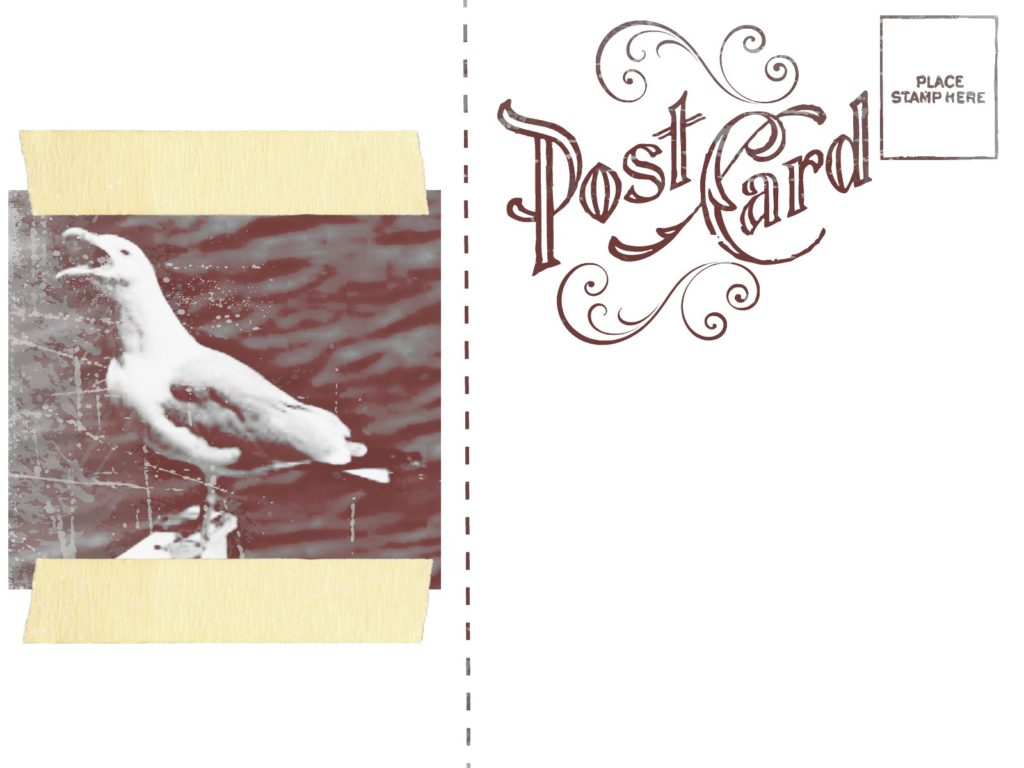 In a condo in South Padre a young girl learns to tell time by counting the breaths between her father and her mother. Consider the sunglasses everyone is wearing, dark blue like the water which is dark blue like the distance. In the renovated kitchen, Spanish tile causes a scene with the sink. Seagulls scream through the walls at mostly nothing. Sometimes there are crabs that flee their wet dens at night for the sandcastles of Galveston. Sometimes a person tries to arrange thirst into the shape of elsewhere. Thank you for this broom closet I have stuffed to fit my uncertainty. A room to tear desire off its hinges. Away from here, poppies crown three continents and I am not empty anymore. Thank you for the luminous bathroom and the shell-bottomed lamp. Thank you. We are all so very happy here.
15 Minutes
by Connor Bjotvedt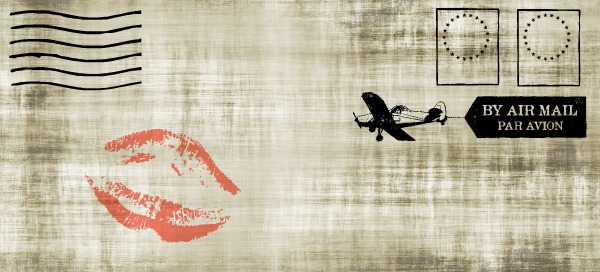 She sat kissing an envelope
in the lobby of a Best
Western on Washington.
I wonder if it was coming or going.
And I wonder if I am too.
Stones
by Kit Maude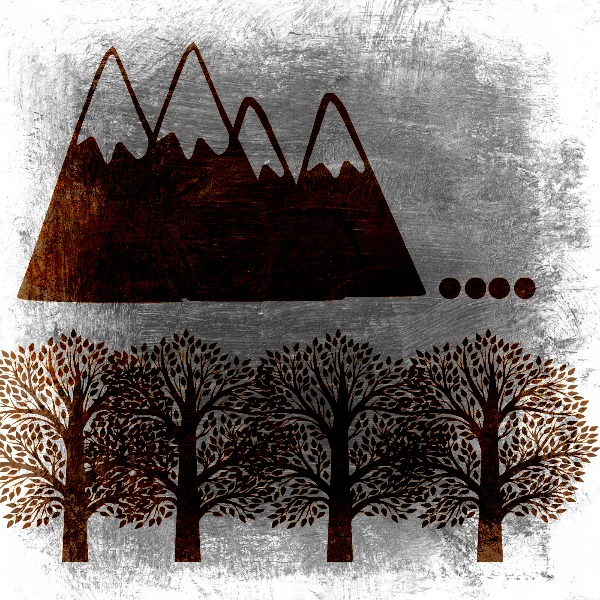 Pliny thought that certain kinds of rocks and stones bred to create more rocks and stones, that some rocks were feminine and some masculine and that somehow they reproduced. How did he imagine it would go? Surely the process would occur slowly, like with trees, and out of sight, because geology is a bashful subject. L.'s father used to delight in telling his children the strange things that people thought in the olden days. Once he unsettled her while they were out for a walk and witnessed a mini-rockslide: "A rock orgy!"
Resume For A Guru
by Guy Biederman
art by Neil Thomson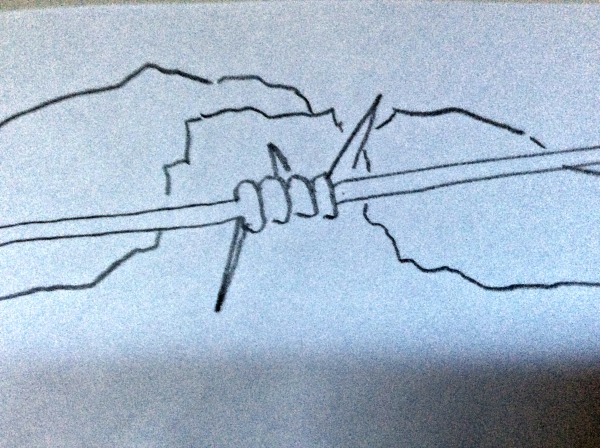 I'm applying for the job of guru you advertised for on Craig's List. My name is Barbed Wire. I live up to my name – thin, strong, intermittently sharp. Few cross me. Barbs speak louder than words. Enormous mammals in fact keep their distance. Few dare attempt to trespass or escape. I'm a keeper of herds. A catcher of tumbleweeds.Artists make ironic statements with my strands. I lead a simple life. Am light on this earth. Solid posts are my only attachments. You see me along the road, atop a fence, on ranches and prisons, galvanized and strong, classic and secure, capable of containing man, beast, & belief.
–
Anthony A Larry is a Mississippi writer and also a managing editor for the Pinch Journal. He currently attends the University of Memphis MFA.

Erin Slaughter is pursuing an MFA at Western Kentucky University, where she teaches undergraduate writing classes. Her first chapbook of poetry, Elegy for the Body, is forthcoming from Slash Pine Press.

Connor Bjotvedt is an MFA Poetry student at Spalding University. He was awarded the Charles E. Bull award for Poetry from Northern Arizona University and received a BFA in Creative Writing and Literature.

Kit Maude is a translator based in Buenos Aires. His original work has appeared in Apocrypha and Abstractions, Fiction Attic Press and Crack the Spine while his translations have appeared in numerous publications including Granta, The Literary Review, Maaboret and BOMB. He also reviews for the Times Literary Supplement, Clarín, Perfíl and Otra Parte.

Guy Biederman lives on a houseboat in Sausalito with his wife, daughter and two cats. His stories have appeared in Carve, da Cunha, Flash Frontier, Blue Fifth Review, Third Wednesday and other journals.

Neil Thomson is an illustrator, carpenter, and sailor. He and his partner Shirlee Edwards live on their cutter rigged Sloop in Sausalito.