HOOT ONLINE, ISSUE 62, JULY 2017 – MICRO FICTION, POETRY, MEMOIR, BOOK REVIEWS
Nothing of Consequence
by Rosemary Jones
art by Felicity Grabkowski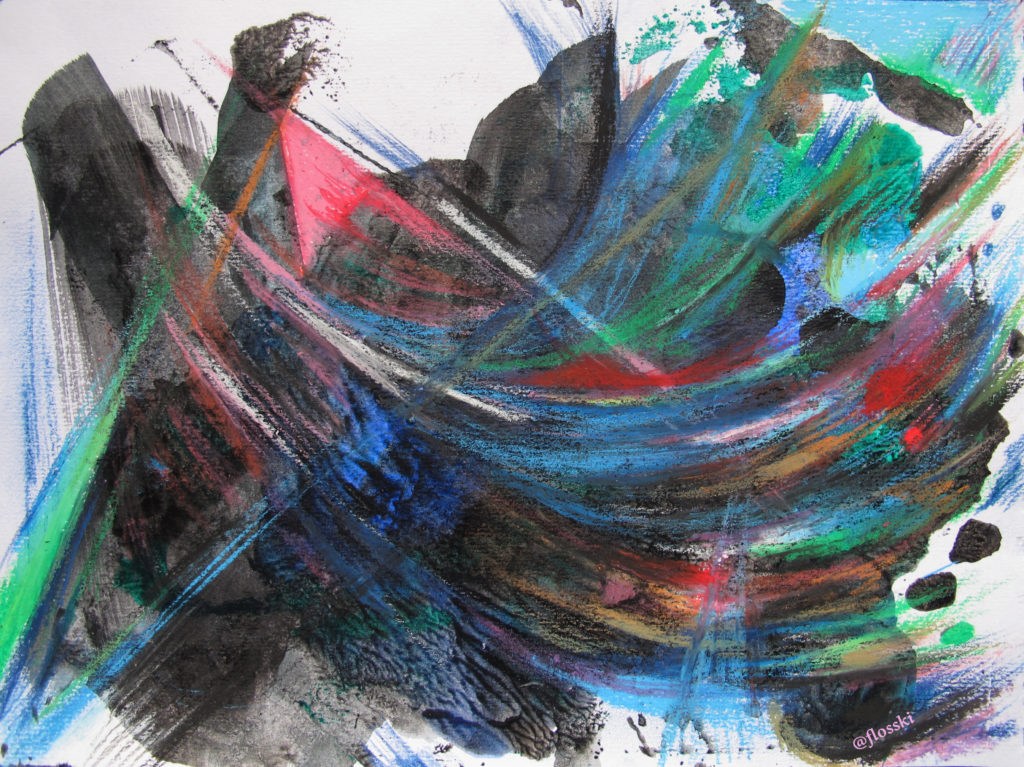 There is nothing of consequence to report from an undisclosed compass point near Sparta, Tennessee. Cicadas zither percussion. Trees emit a profound, sweet heady smell. Let's call it hickory, my friend says, and when you inhale it you want another breath and another.
This is precisely what the duck says in flight at the top of the stairs, this is what the deer head says from the tree house entrance, this is what the glossy brown bear says strung high and flattened on the wall, and this is what the pink green quail says from within its frame minus its head: we would have liked to inhale more of our deliciously wooded air. To make the trees giddy with pleasure, who love nothing better than to distribute perfume from the height of their twittering leaves, to make love open and crack like the sound of woodpeckers pecking industriously below.
when it gets so hot in st. louis
by Lauren O'Donnell
art by Lauren O'Donnell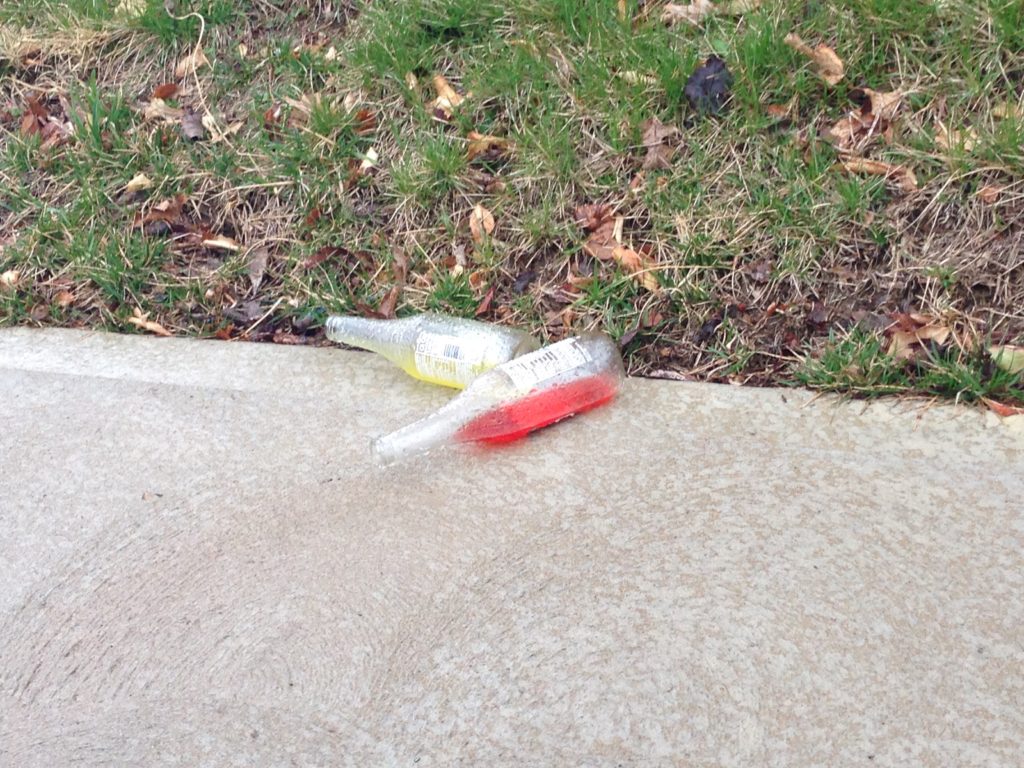 we eat for pleasure. stuff ourselves with blood
sausage and jordan almonds. lay fat bellies on
the white marble floor. if the vultures come, tell
them it's too soon. we drive around town and do
not get out.  spared the rod                 help
yourself
to seconds. scrolling in the guest room. we sing
along to the radio, pantomime the televangelists,
laughing at mom, grandma for believing. us, we
get mad and yell loud around here. we create
sims that look like dee and trap them in pools
without ladders. smother biscuits in milk gravy.
if the pastor comes, tell him it's too late. actually…
let me do it.
–
Rosemary Jones' work has appeared in Denver Quarterly, Alligator Juniper, Creative Nonfiction, amongst others, and on the podcast, The Easy Chair. This is her first collaboration with her niece, an Australian artist, Felicity Grabkowski.
Lauren O'Donnell is a tomboy from corn and rust. She's been thinking about stone fruit, car culture, girls and women, and post (post?) modernity. Lately, she's been working on an American Studies degree."