HOOT ONLINE, ISSUE 59, MARCH 2017 – MICRO FICTION, POETRY, MEMOIR, BOOK REVIEWS
Pritchard's Every Other Line
by T.J. Sellari 
art by Athena Wang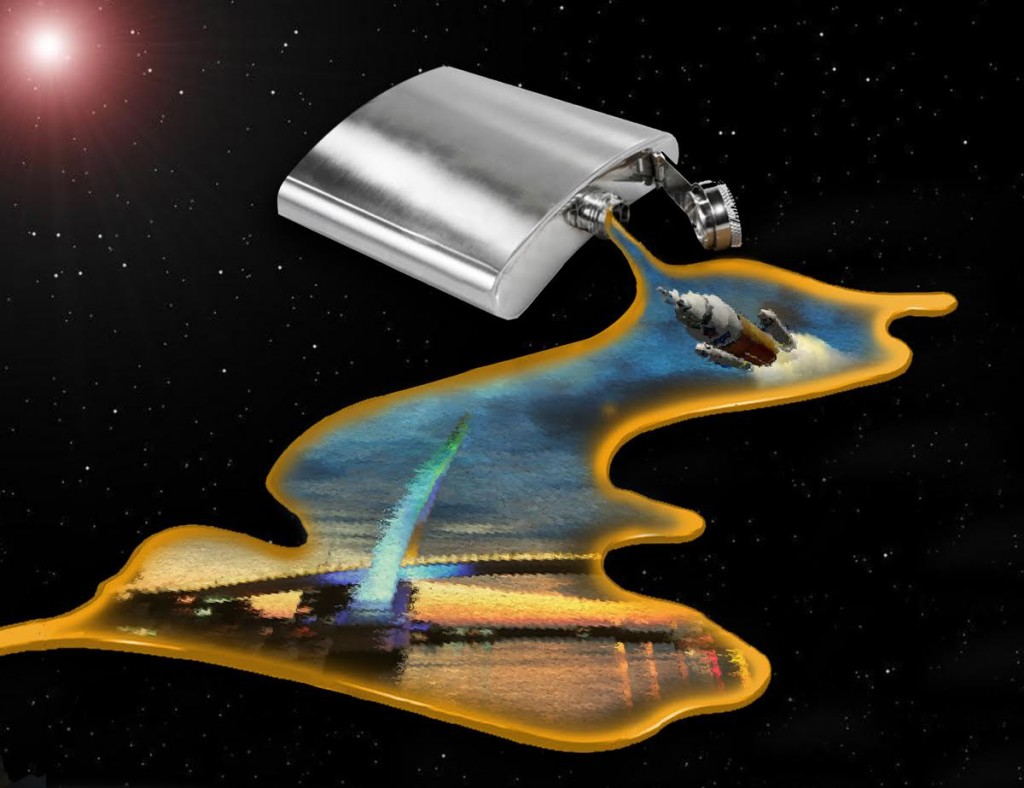 I one, you one, we wrote on so
all the way to the coast, passing a pen like a flask
between us. Memory, slow flight
of a dilapidated rocket, swings me near to them
still, every one to me a swig of light.
Verso
by S. Brook Corfman
art by Caitlin Spiess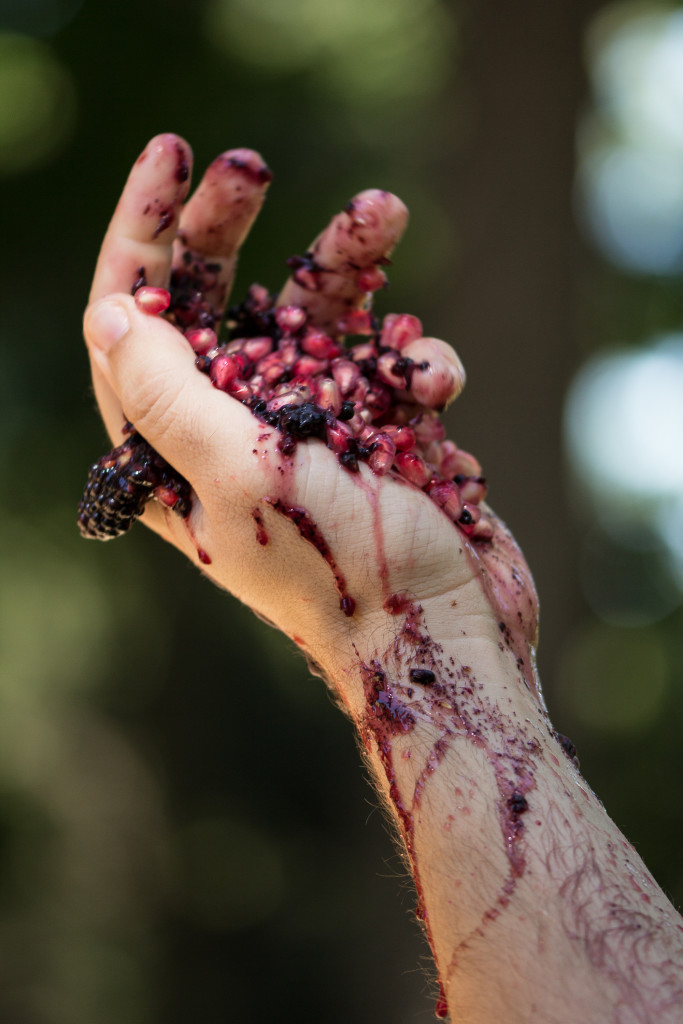 Newly arrived at ever and early,
I finished a glass of echoes 
And placed it on the unwilling tray.
Posed for a diorama. The season
Is coming and I can't stop myself 
From eating delicacies—tiger eyes,
Hawk skin. The pelts though, I toss 
Over my shoulders and no never
Overheat. I shed. 
From the neck up I look gorgeous.
We play chase 
by Brennan Bestwick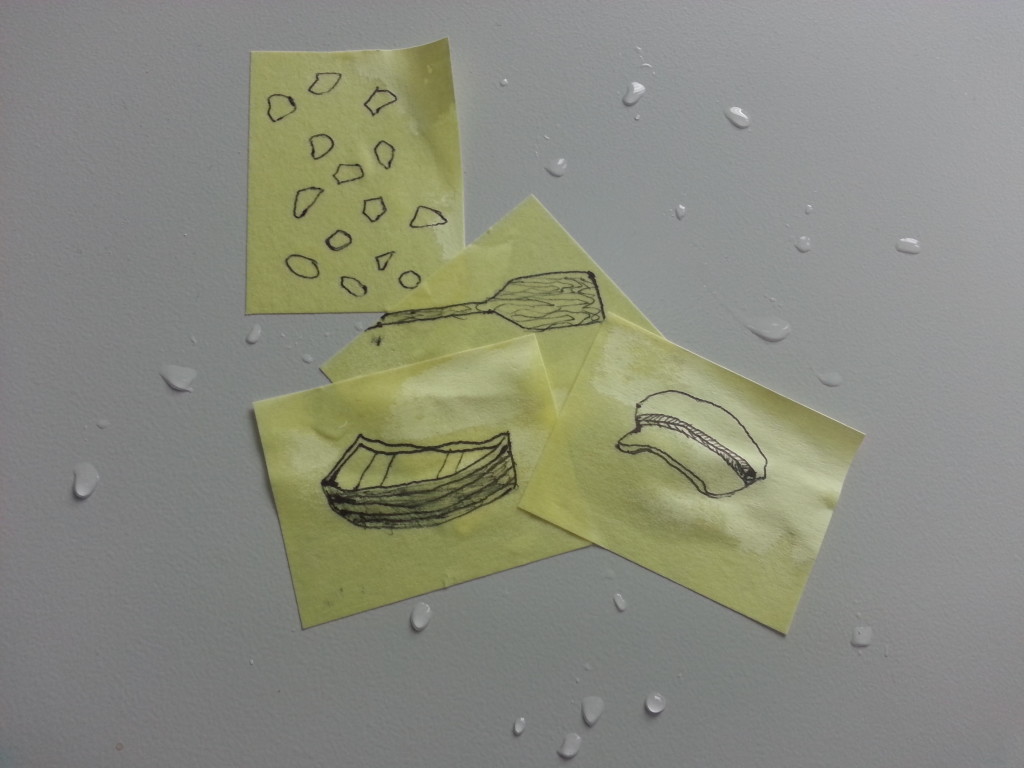 We play  chase,  the  red   dog   runs
down     the    flat    stones    I    skip
across   the  face  of   Tuttle   Creek,
she    bobs    beneath     the     water
and     returns     with     the     rocks
falling from her mouth, half an  oar,
a capsized boat, the fisherman's cap
–
T.J. Sellari teaches Renaissance literature in the English Department of National Chengchi University in Taipei, where he studies taichi and plays bass for Big Turnip, a local power folk trio.
S. Brook Corfman is a poet in a turret in Pittsburgh. A Lambda Literary fellow who has also been published as Sam Corfman, work is or is forthcoming in The Journal, Omniverse, Phantom, Prelude, and Winter Tangerine, among others.
Brennan Bestwick writes from the Flint Hills of Kansas. His poems have been published in THRUSH, Winter Tangerine, Colorado Review, and elsewhere. He is the winner of a 2016 AWP Intro Journals Project Award.