HOOT ONLINE, ISSUE 55, OCTOBER 2016 – MICRO FICTION, POETRY, MEMOIR, BOOK REVIEWS
Falling in Love with Cows
by Max Harris


She wakes. Or she's already been awake for hours.
She leaves her bed slowly.
The sun rests on the horizon. Is it rising or setting? Should she get dressed or go back to bed?
Where are her cows?
She drops a slice of bread in the toaster. When it crisps, she butters it.
"Do we have any marmalade?" she asks. "Oh, look, my cows."
Her cows are every shade from white bread to milk coffee to red earth. They gather in her neighbor's field each morning just to greet her.
She never thought she'd fall in love with cows.
4106 Howley Street
For Andy Feathers & Sadie Soaf
by  David Villaverde
Art by Abby Tagë Lee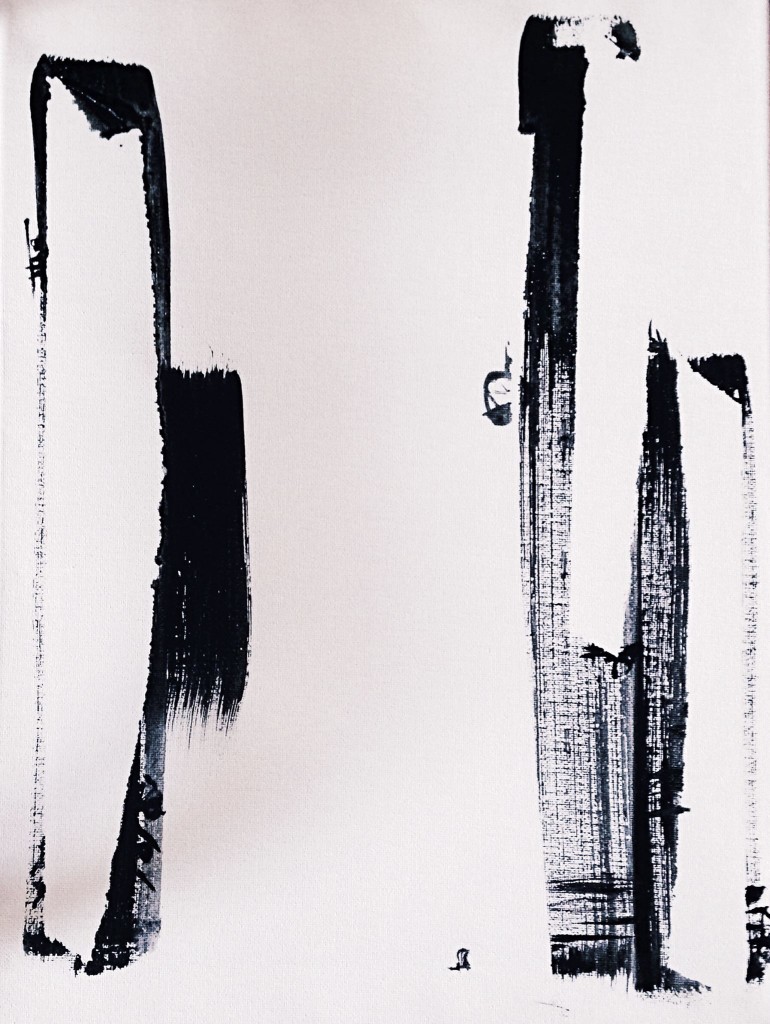 IRENE
CHARLIE
WANTS TO STAY                       WANTS TO GO

RICH   
                                          POOR

"FEARLESS"
PESSIMISTIC

The east wall read:
1. 
IRENE IS A FUCK

2. 
IRENE INHERITS A HOUSE

3. 
IRENE THE HOUSE SUCKS

4. 
IRENE MAKES FRIENDS

5. 
IRENE RENOVATES HER HOUSE

6. 
IRENE MIGHT LOSE EVERYTHING

7. 
IRENE STOPS BEING A FUCK

The landlord offered to remove the graffiti but we declined, both of us being like Charlie, 
secretly rooting for Irene.
–

Max Harris was born in England and now lives in Wisconsin. His stories have been published in A Capella Zoo, Amoskeag, and/or, A Quiet Courage, and other journals later in the alphabet.
David Joez Villaverde
has recently been published in
After the Pause
,
Cheap Pop
,
Restless
, and the
Great American Wiseass Poetry Anthology
among others. He can be found at
schadenfreudeanslip.com
Abby Tagë Lee is a self-taught, Detroit native artist. She has been showcased in the Redbull House of Art and has upcoming shows in NY & LA.