HOOT ONLINE, ISSUE 51, JUNE 2016 – MICRO FICTION, POETRY, MEMOIR, BOOK REVIEWS
by Tara Roeder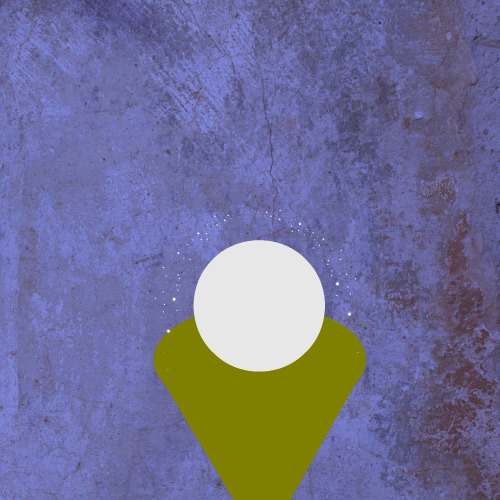 Two Weeks' Notice
by Matthew Kosinski
art by Francesca Fiore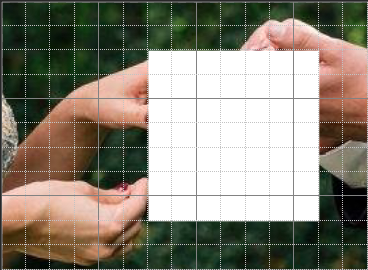 I came in today to give my notice. On the interstate
I turned to cold metal; my head was like a heart with hair.
The small sky opened up, revealed a bigger sky above it.
My immediate superior keeps a large and empty office.
I handed in my resignation across the card table.
The letter was a single sentence: Maybe the kids are right
and Tupac is alive and well, smoking a blunt in Cuba.
–
Tara Roeder is an Associate Professor of Writing Studies in New York City.  Her work has appeared in venues including The Journal of Compressed Creative Arts, E Ratio, and THRUSH.
Matthew Kosinski is a socialist and poet. He is currently an MFA student at The New School.