HOOT ONLINE, ISSUE 47, DECEMBER 2015 – MICRO FICTION, POETRY, MEMOIR, BOOK REVIEWS
Objects
by Kelly Werrell 
Art by Jennifer Ramsey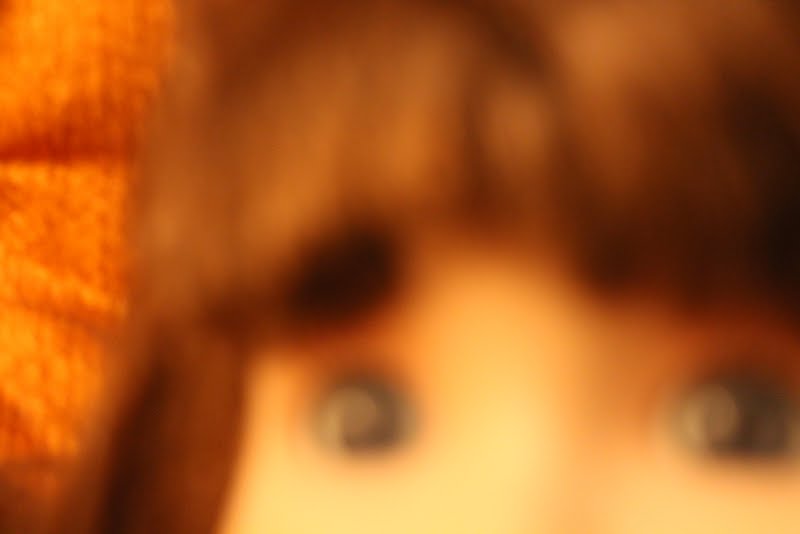 She could become an object, inert. When she was little, she would jump into a toy, like a doll, and sit inside it. She could feel the doll around her. She would not inhabit the doll, she wouldn't haunt it or take over its body. She would just be in it, waiting. She could not see through its eyes,or see anything at all. It would be dark. Or more like a fog, shadowed, a dark, gray space. It always looked and felt the same, even if she was in a crayon or a piece of clothing. She could go inside a glass of juice. She would sit there and wait until she felt she could come out, and then she would come out and be a girl again. Her parents or siblings would look for her, and she wouldn't be there, and then when they looked again she would.
Tacked
by Robert Krantz
Art by Steven Goossen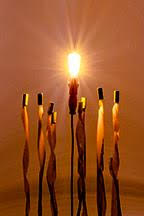 My home is built on fly paper
these useless wings
Kelly Werrell has an MFA in Writing from the University of San Francisco, among other degrees. She lives in Colorado and works as a Montessori middle school teacher.
Robert T. Krantz is a writer living in Auburn Hills, MI. His poetry and short fiction have appeared in Gargoyle Magazine, Bitterzoet and Bare Fiction.