HOOT ONLINE, ISSUE 45, OCTOBER 2015 – MICRO FICTION, POETRY, MEMOIR, BOOK REVIEWS
It Was Easier 
by Coral Lee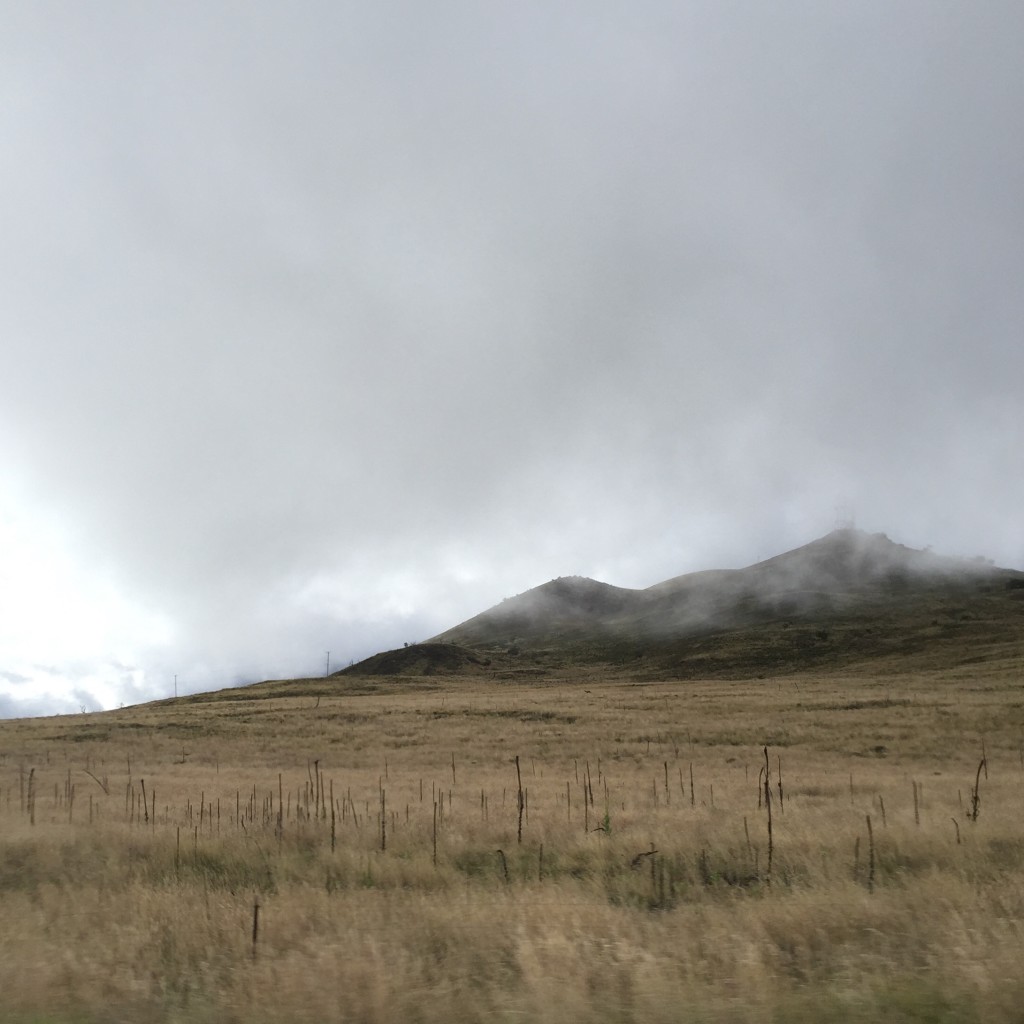 It was easier to think all my butterflies had died.
Beyond the clearing are three logs, wet
and five monarchs, iridescent.
Their wings shyly stutter for us.
Statement: There are 7 defined points in this plane.
Reason: 7 faint freckles are on the head of your right shoulder.
Statement: My fingertips stutter over this uncharted constellation
Reason: A polytope is a geometric object with flat sides.
Statement: You <Us > Me
Reason: Totality is not a mere heap.
New London, CT
by Katharine Sargent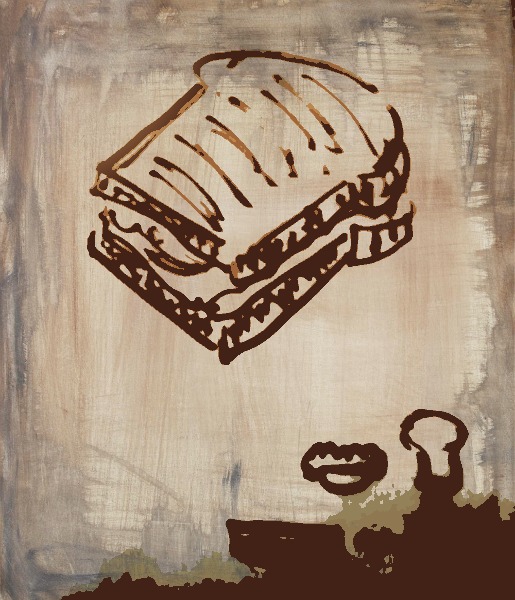 There is something old fashioned
about a chicken salad sandwich.
Wrapped in wax paper, crinkled chips,
pickle.
Bright days in October can feel like summer.
—
Coral Lee is studying English and Art History at Kenyon College in Gambier, OH. Her poems can be found in various literary magazines including Scissors and Spackle and Neat Mag.
Katharine Sargent is a poet living in Brooklyn, NY. Her work has appeared in FrostWriting and Red Weather.