HOOT ONLINE, ISSUE 44, SEPTEMBER 2015 – MICRO FICTION, POETRY, MEMOIR, BOOK REVIEWS
Detour Is The Light
by Heather Lang
Art by Michael Cassera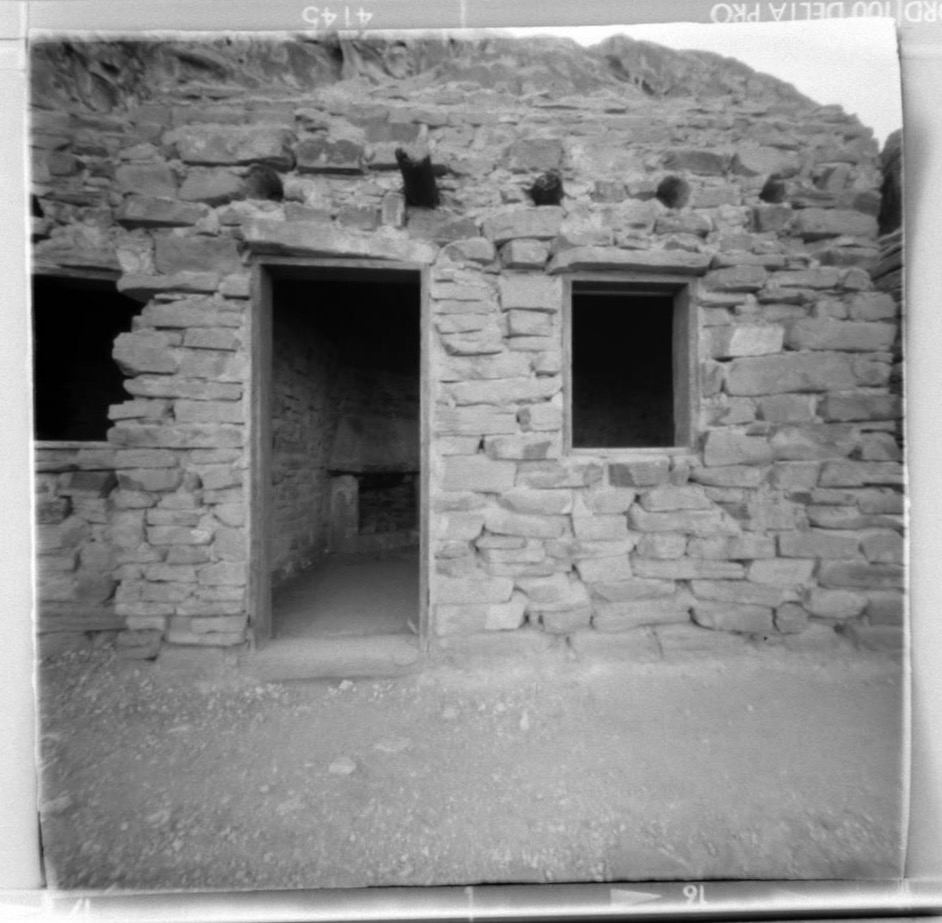 Near the rim, near a hearth,
the Master Potter is gesturing
in his blue overalls,
his students watching.
They lent him their hands
and a wooden rib. He both
kept them & returned them.
Earsong
by Brad Garber
Art by Brad Garber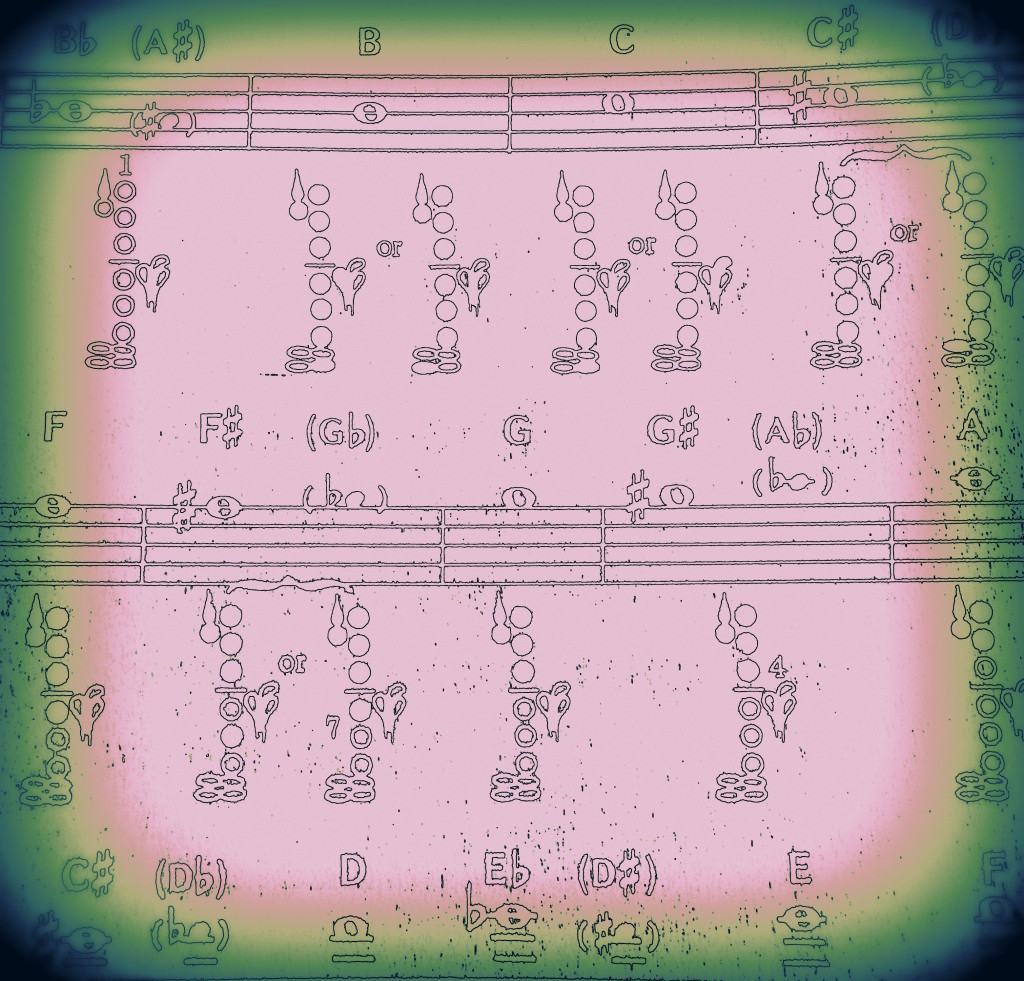 When I walk down streets, I hear stones
the black-throated gray warbler, a bell
music of water trying to get out, and her.
Heather Lang's poetry has been published by or is forthcoming within Pleiades, Whiskey Island, and elsewhere. Heather edits for The Literary Review and Petite Hound Press. She's an essayist, literary critic, and assistant professor.
Brad Garber writes and photographs in the Great Northwest. He fills his home with art, music, plants, bones, books and love. Has published poetry since 1991. 2013 Pushcart Prize nominee.
Michael Cassera works as the Head of Lighting & Special Effects for a show in Las Vegas. His other artistic endeavors include playing the bass, painting, and taking pinhole photographs.