HOOT ONLINE, ISSUE 63, SEPTEMBER 2017 – MICRO FICTION, POETRY, MEMOIR, BOOK REVIEWS
Palmistry
from Helen Keller's "The World I Live In"
by Emily Teitsworth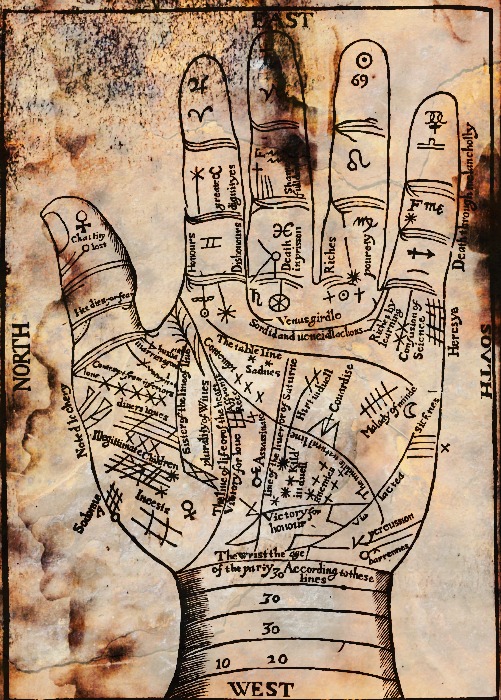 If he could speak, I believe he would say with me that paradise is attained by touch.
You see, I am not shut out from the region of the beautiful.
How otherwise describe the democracy of hands?
Sweet patience, majestically as in a garment,
touch has its ecstasies (my private science of palmistry).
The hand is defined as the organ of perception.
"Let me kiss your hand," says the blind Gloster to Lear.
"Let me wipe it first," replies the broken old king; "it smells of mortality."
The calamity of the blind is immense, irreparable.
The world of the eye and the ear becomes a subject of fateful interest.

Quiet please
by Peter Bakowski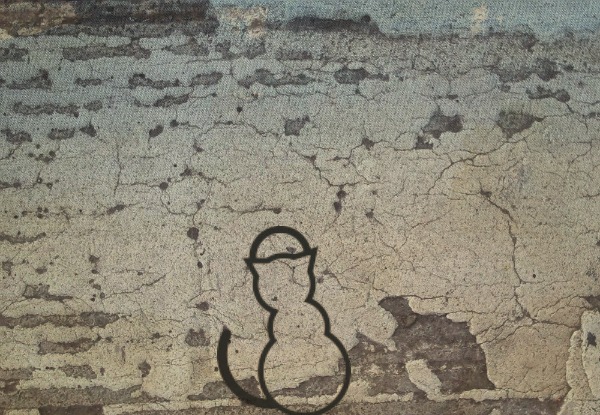 If the walls could talk
there'd be
more earplugs sold.
–

Emily Teitsworth's work has previously appeared in 
Stone Canoe, The Apeiron Review
, and 
Rock & Sling. She is currently working on a boatload of poems and two fantasy novels.
Melbourne-born and based, Peter Bakowski fell in love with the map of the world at the age of six. His poems continue to appear in print and on-line worldwide.