HOOT ONLINE, ISSUE 61, JUNE 2017 – MICRO FICTION, POETRY, MEMOIR, BOOK REVIEWS
tell it slant
by Allie Marini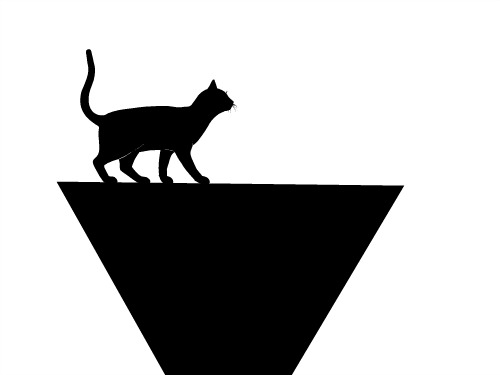 this                   cage of emptiness, once given as a gift
is                          exactly what I earned, but even so, it's still a surprise—
what                             happens when you open Schrödinger's box & discover
the                                                 cat was never there in the first place,
only your own feral heart in the
darkness                                                          of the corner, growling & spitting, & you
promised                                      it that once the lid opened, it would live, or die?
                                                                                                                            what a liar you are.
Of the Free
by Ashley Dawson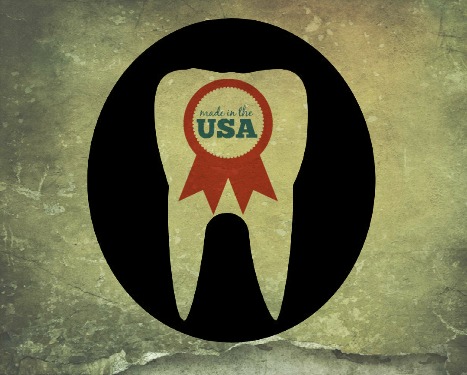 Ours is a country where we stick
our fingers in each other's mouths,
fairly certain we'll endure, at worst,
a soft chew, or a small break
in the skin. But sometimes
there are bites,
parts of us swallowed
that make us realize
there are no guarantees.
There is only faith
and teeth.
–
Allie Marini is a Floridian ex-pat living in the Bay Area with her partner, who is a more successful poet but Allie's not into name-dropping (Too L.A.). Allie's written some books, been nominated for some prizes, & exists in a nightmarish hellscape of student loan debt for an MFA that she'll likely never use.
Ashley Dawson is a University of Illinois at Chicago alumna with a BFA in creative writing. Currently working as a marketing assistant and copywriter, she's also an avid MMA fan and a green lifestyle enthusiast.