Pictured Pause Winners
The Monologging and HOOT contest has come to a close (see here for reminders on what I'm blabbing about). We were extremely impressed with the great submissions we saw during the springtime competition, and love the final results.
This is just a brief sample of the lovely work that won the Pictured Pause contest: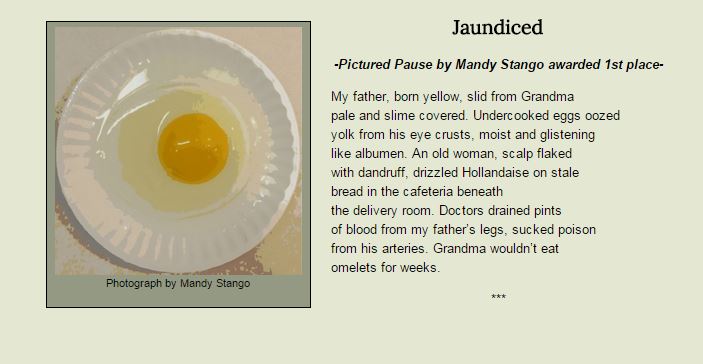 Check out the lucky winners, and the gorgeous accompanying art at the Monologging website (here).