HOOT Print Issue 6, March 2012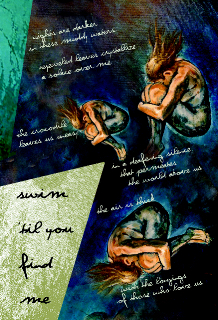 Annie Smith currently resides in Somerville, MA, though her heart beats for San Francisco. She likes her friends sassy, her men classy, and takes her eggs poached (never scrambled).
To purchase copies of this issue (which can be used as postcards), please go here and specify "Issue #6″ at checkout.